Curated with Contemporary Applied Arts, A Leap into the Unknown recognises the delight of unexpected outcomes — fruitful errors of exploration that lead to new discoveries.
A Leap Into The Unknown explores the courage of seven exceptional contemporary craftspeople in challenging the boundaries of their practice and taking a leap into new creative territory. Each of the featured makers has taken risks with their work, consciously leaving the safety of successful working methods and approaches for a move into unknown technical and creative territory. All of the pieces in the exhibition show distinctive transformations in scale, ambition, material and purpose.
Taking inspiration from both the fascination with the failures that make success and the beauty of the imperfections that make us human, the exhibition recalls the Japanese idea of Wabi Sabi.
This show is a celebration of the elastic minds of craftspeople. Unfettered by fear, these showcased CAA makers are curious and eager to explore new perspectives — they are always willing to learn.
Exhibiting artists included:
Michael Carberry — metal
John Creed — metal
Susie Freeman — textile
Stewart Hearn — glass
Kristina Kitchener — jewellery
Susan Nemeth — ceramics
Jonathan Wade — ceramics
With thanks to Contemporary Applied Arts.
CAA (Contemporary Applied Arts) is London's original multi-disciplinary applied arts gallery, which champions only the very best of British craft.
Read more about A Leap into the Unknown: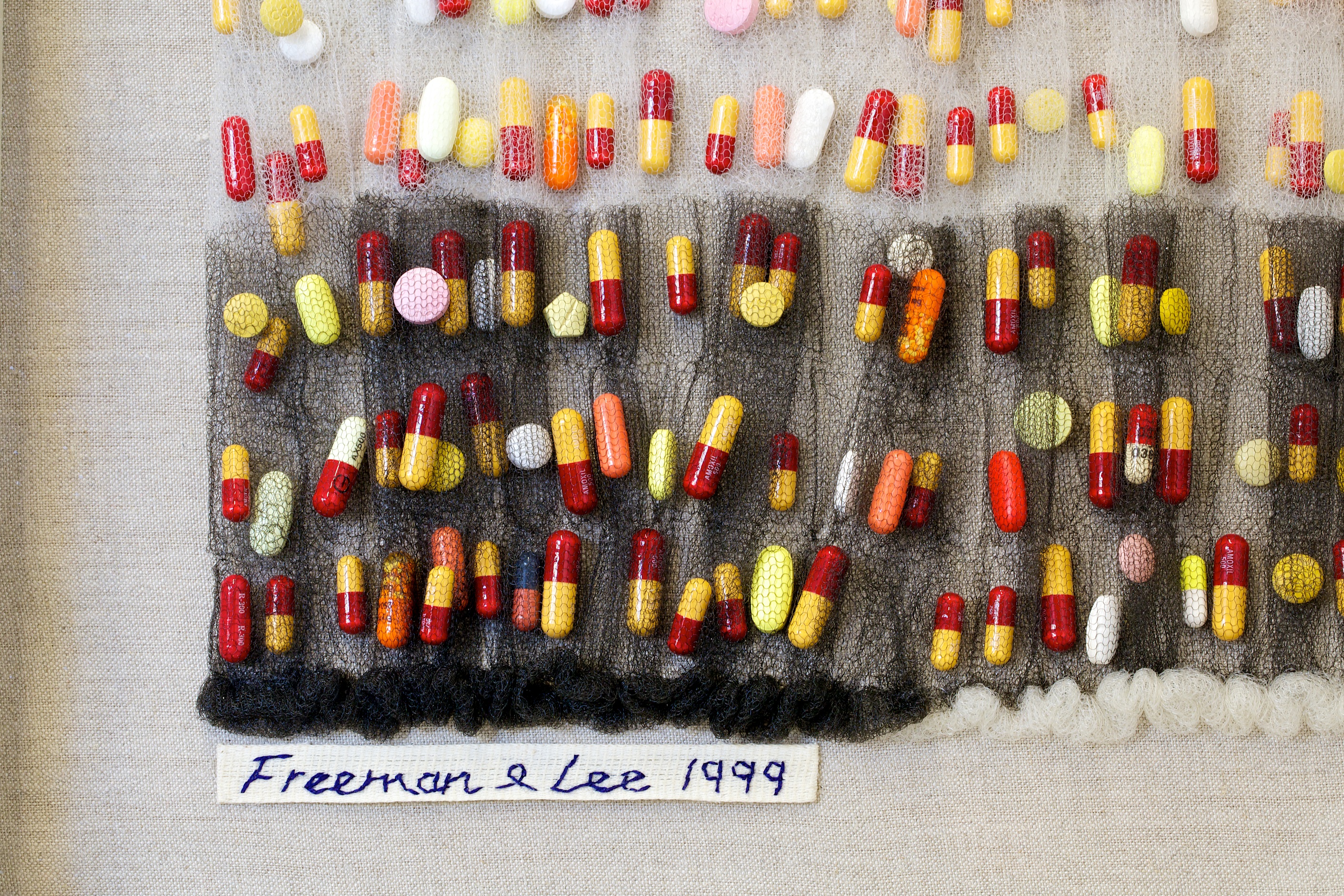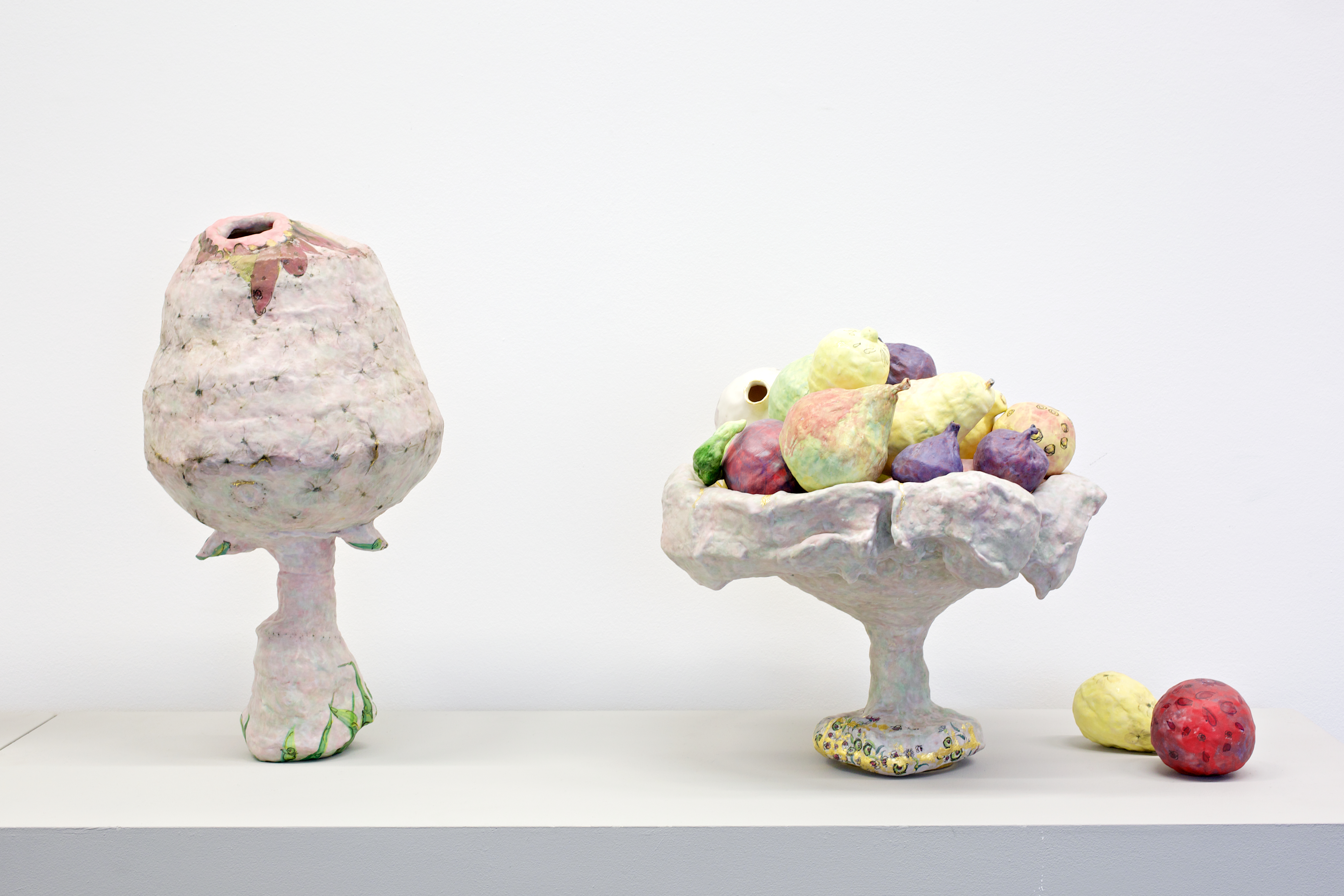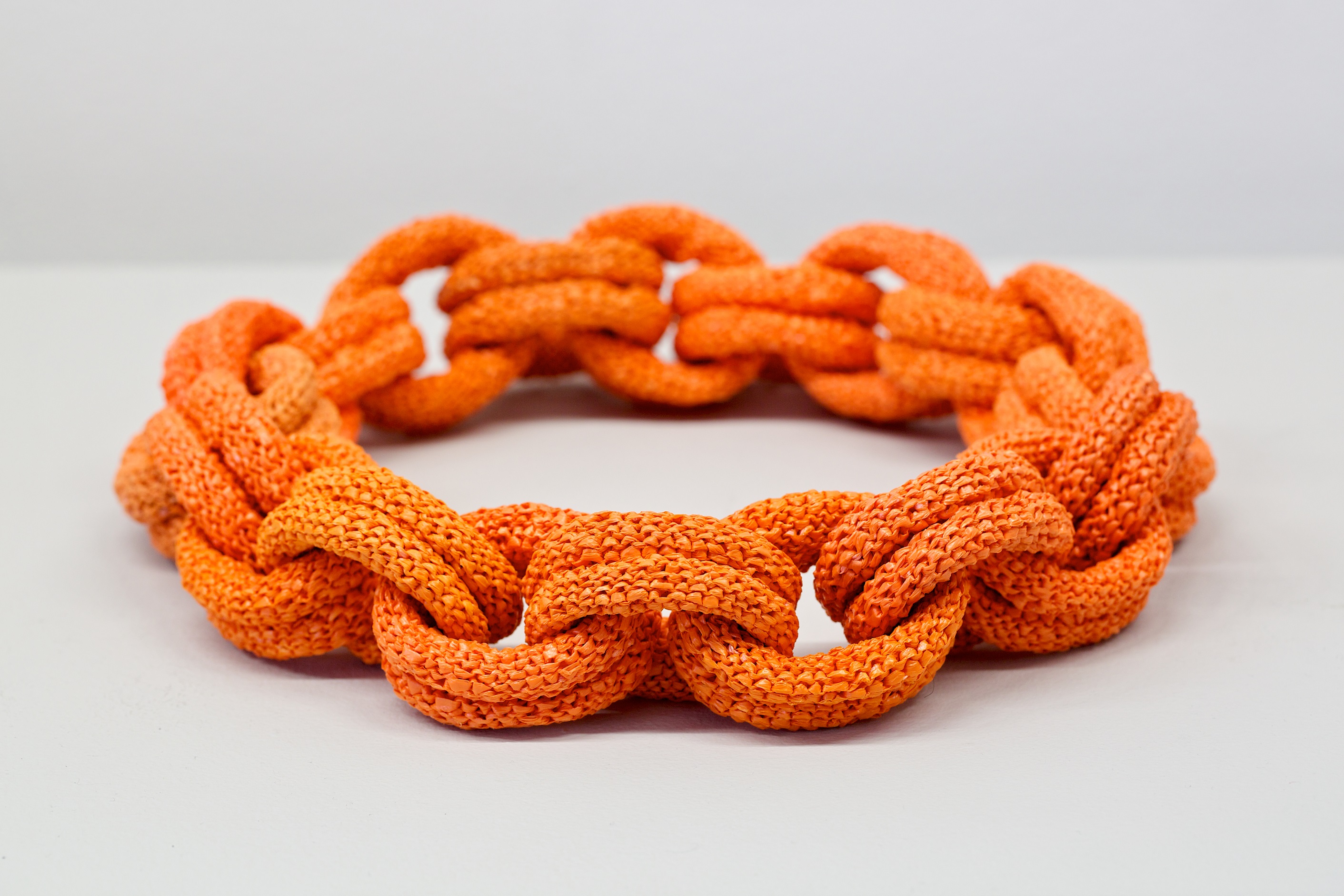 ---
January – March 2015