To mark twenty-one years of Circus, we invited twenty-one artists to come together to celebrate the spirit of Circus in a birthday exhibition.
From wearable cities to modular shoes, from jewellery as music to magical puppetry, the show is a wonderful celebration of the spirit of Circus: imagination, courage and conviction.
Circus is 21: A Celebration of Collaboration features artists who have exhibited with Circus in the past, and some who are showing here for the very first time. The artists are young, and not so young; this is their first career; this is their third. They are accomplished and expert. They do not shy away from complexity, but work to resolve idea and technique. They transport us to another realm, and gift perspective to help us reach resolutions of our own.
Our birthday show explores issues of sustainability; empathy; life sciences; perception; adaptation and belonging in the modern city. These are not themes of fantasy or retreat – they are pertinent issues that all of us must address. We hope that Circus gives both clients and artists just this space – a space to imagine and explore together.
In collaboration with –
Adriana Paice
Aillie Anderson
Bo Mi Hwang
Giulia Savino
Hernan Guardamagna
Neesha De Silva
Nick Maland
Oliver Smart
Onome Otite
Sarah Warsop
Shelley James
Contemporary Applied Arts –
Alice Kettle
Fenella Elms
Jennie Moncur
John Creed
Jonathan Wade
Katie Walker
Lindean Mill Glass
Susie Freeman
jaggedart –
Juliet and Jamie Gutch
Patricia Swannell
Please read more about Circus is 21 – A celebration of collaboration here: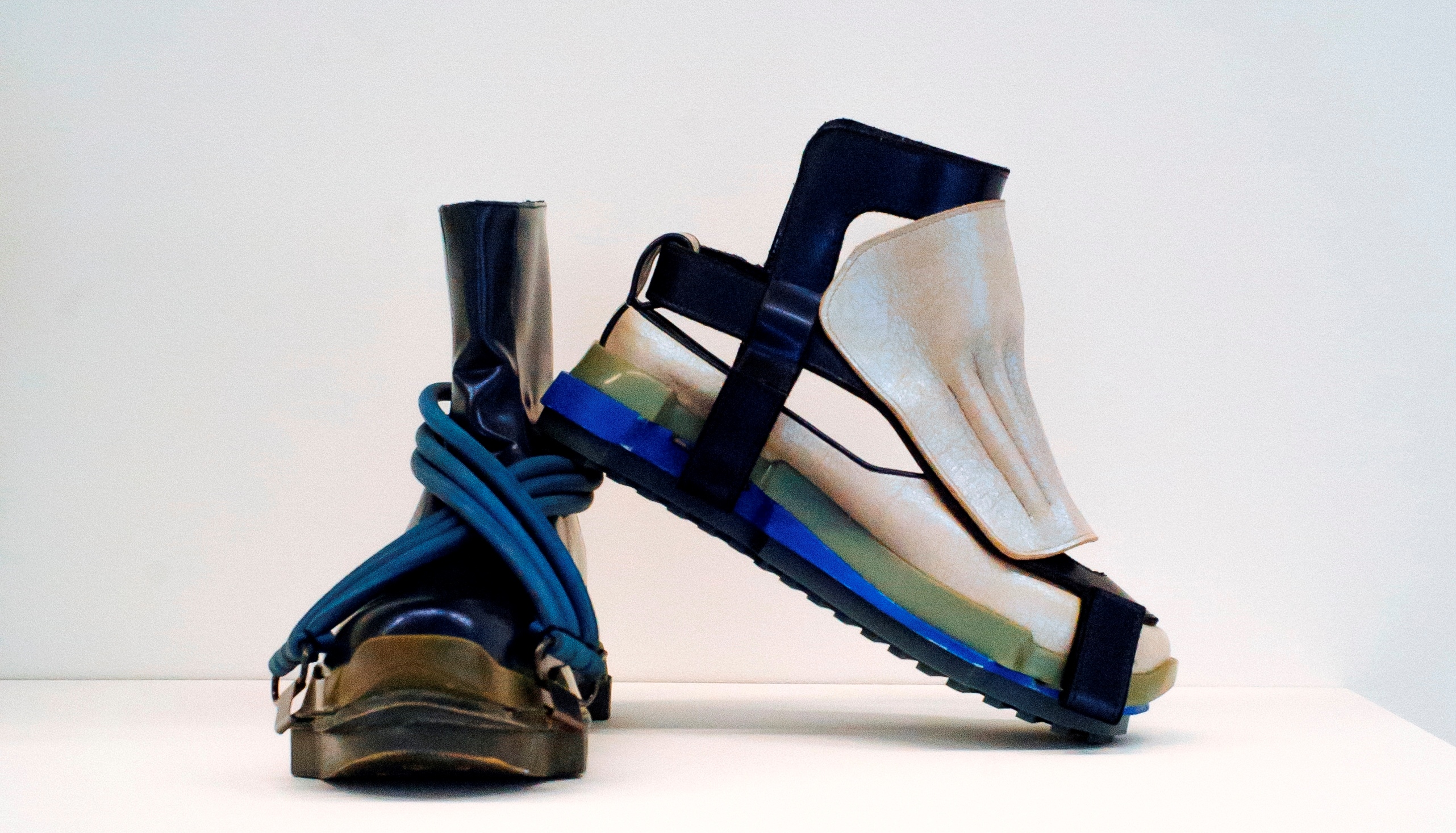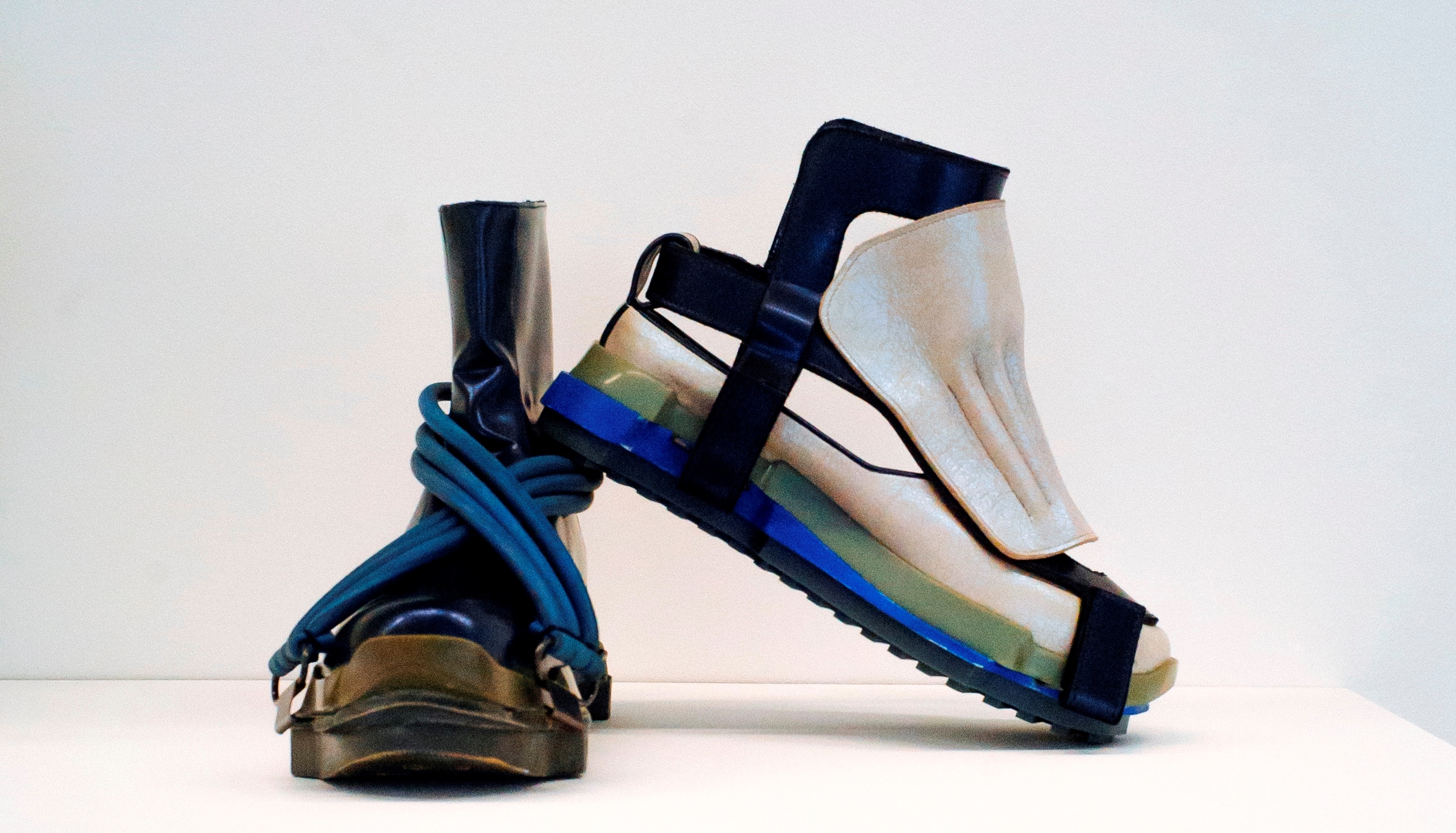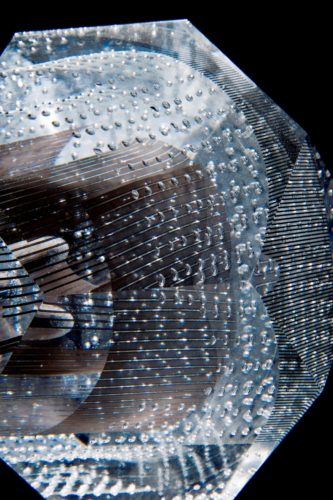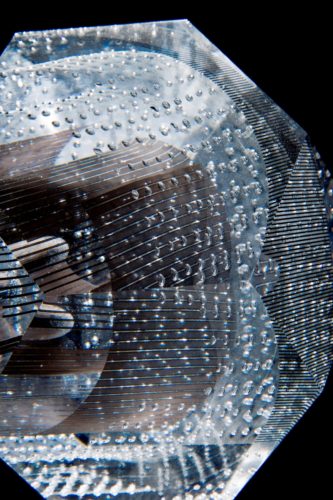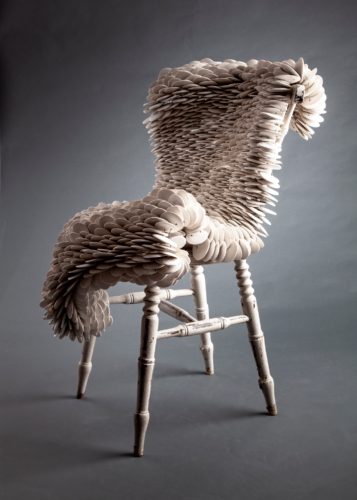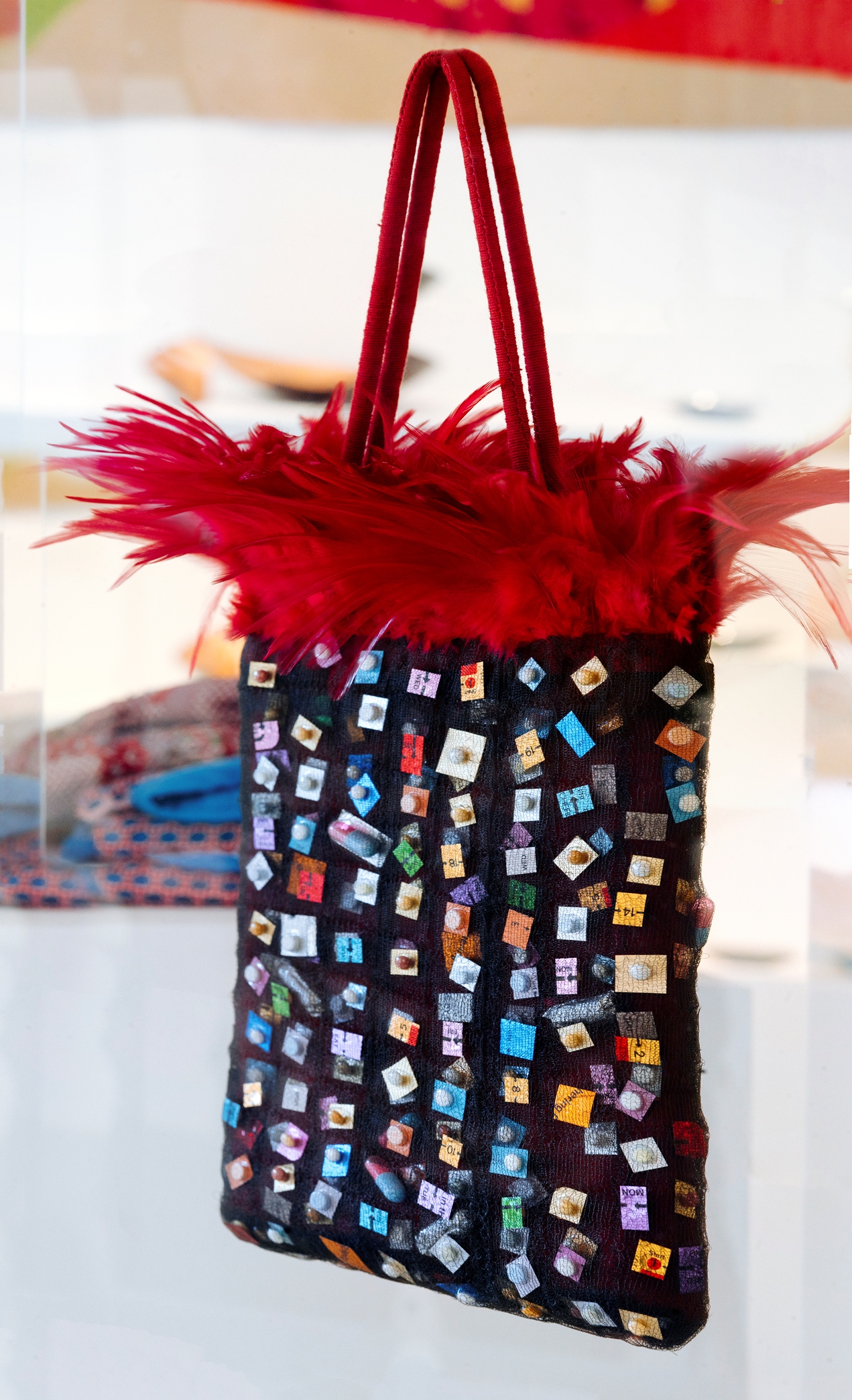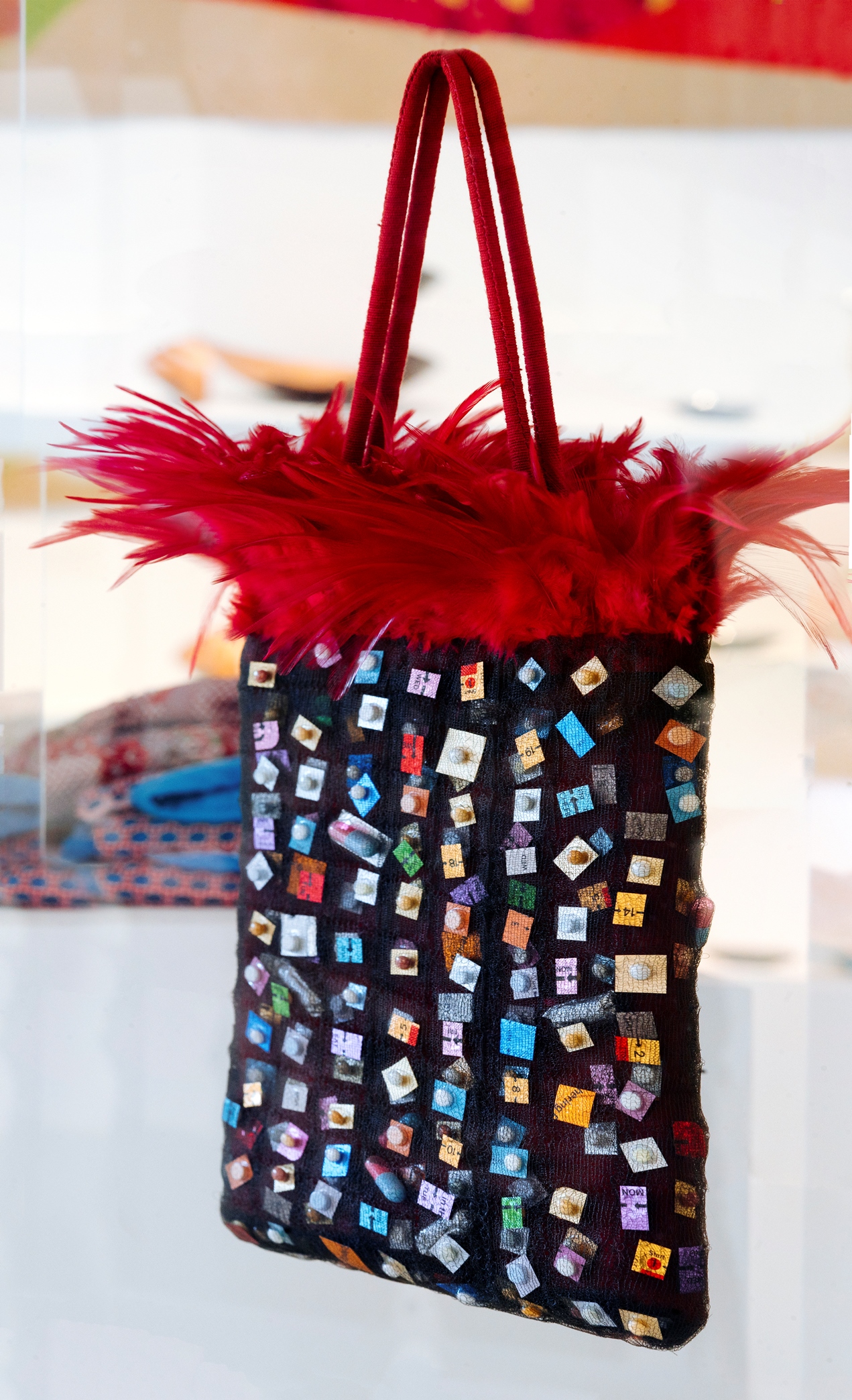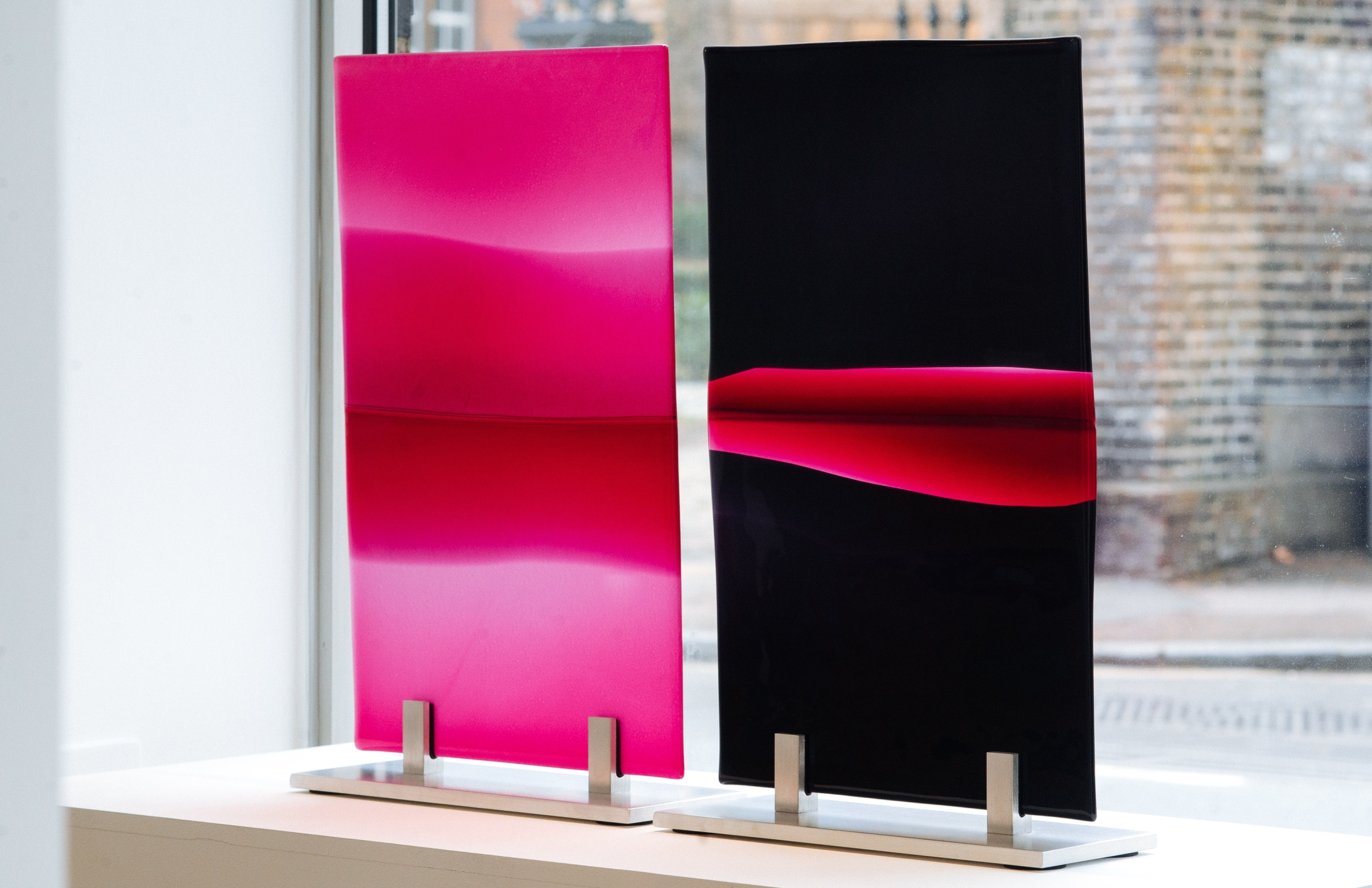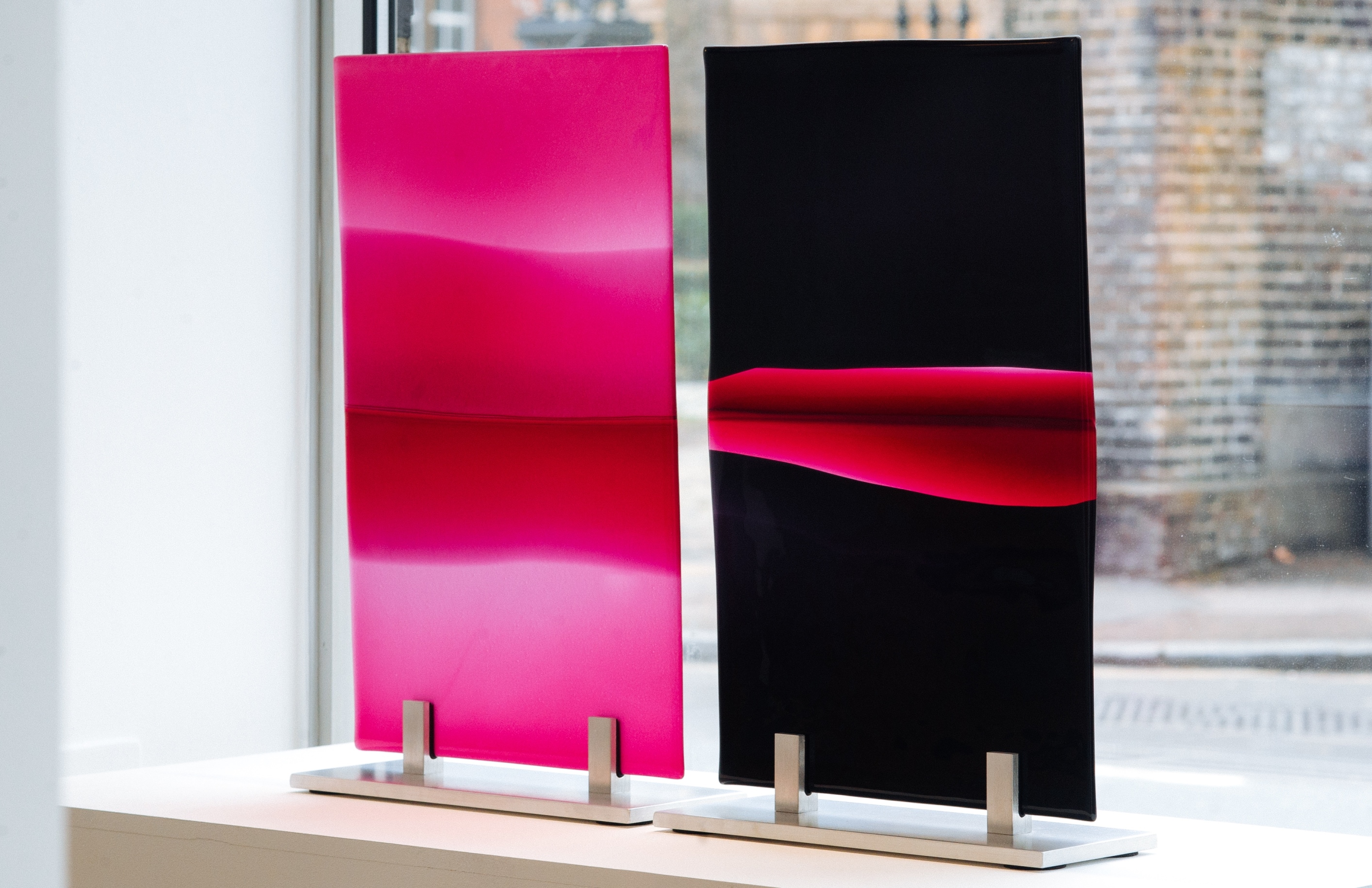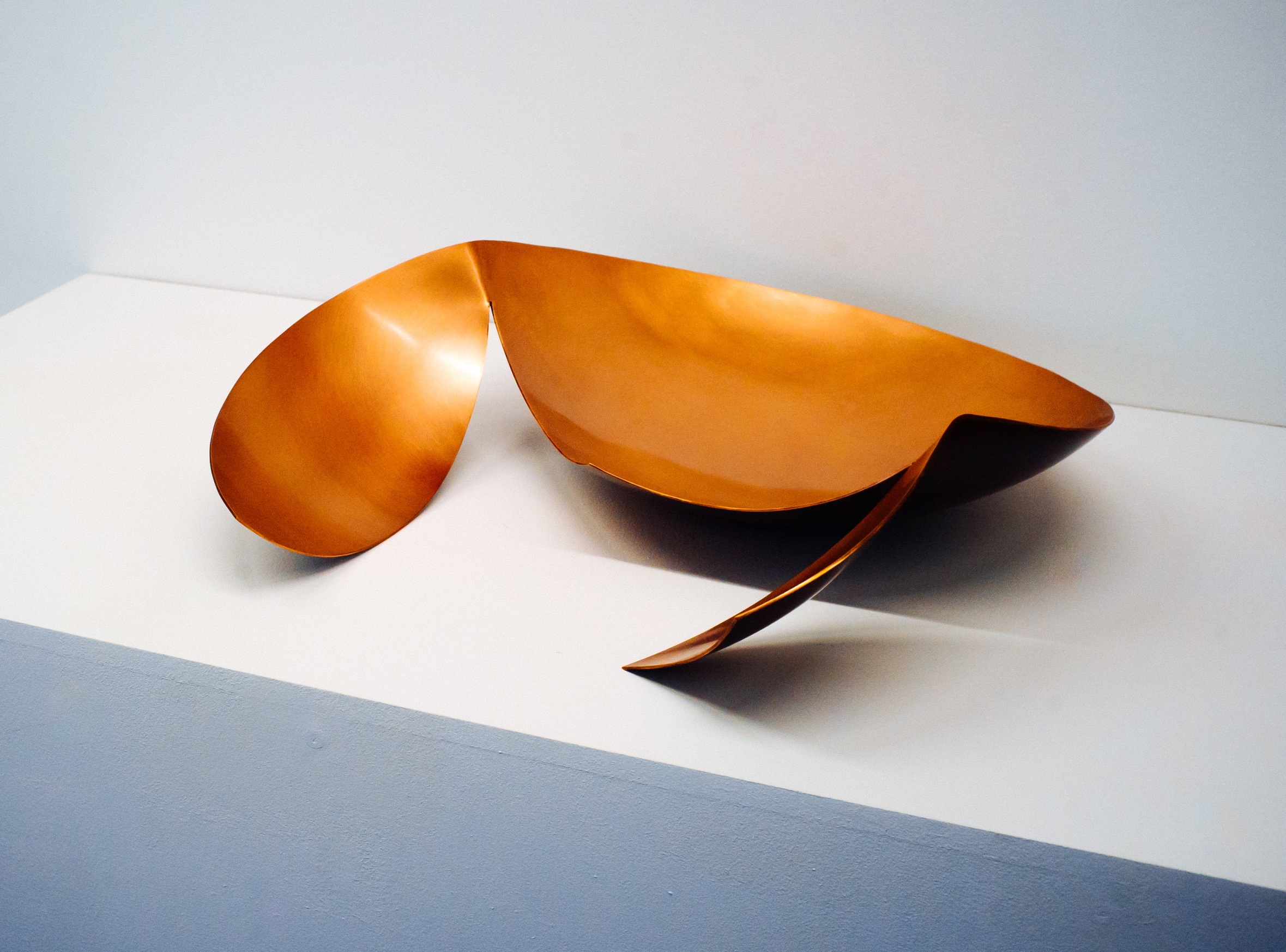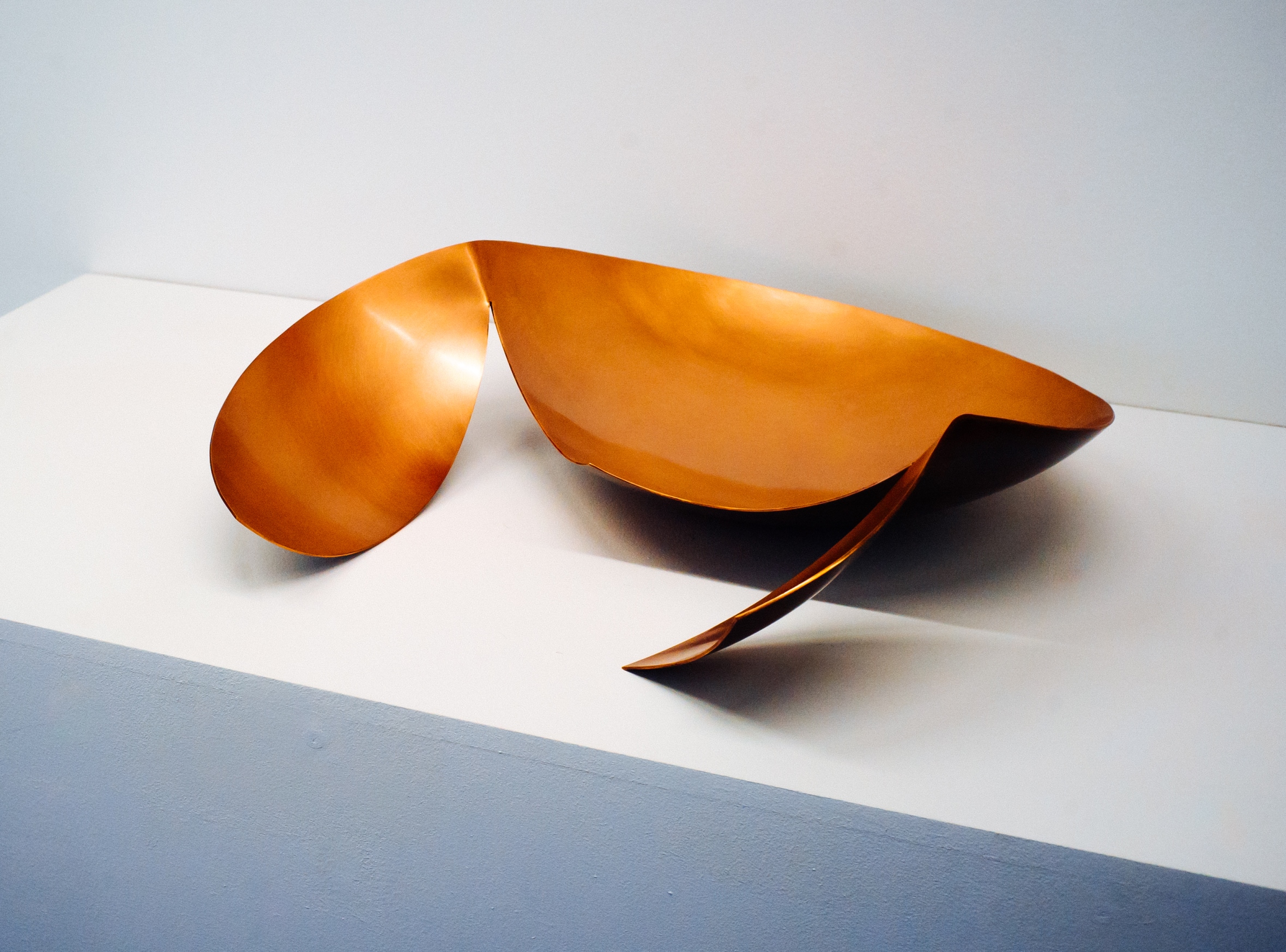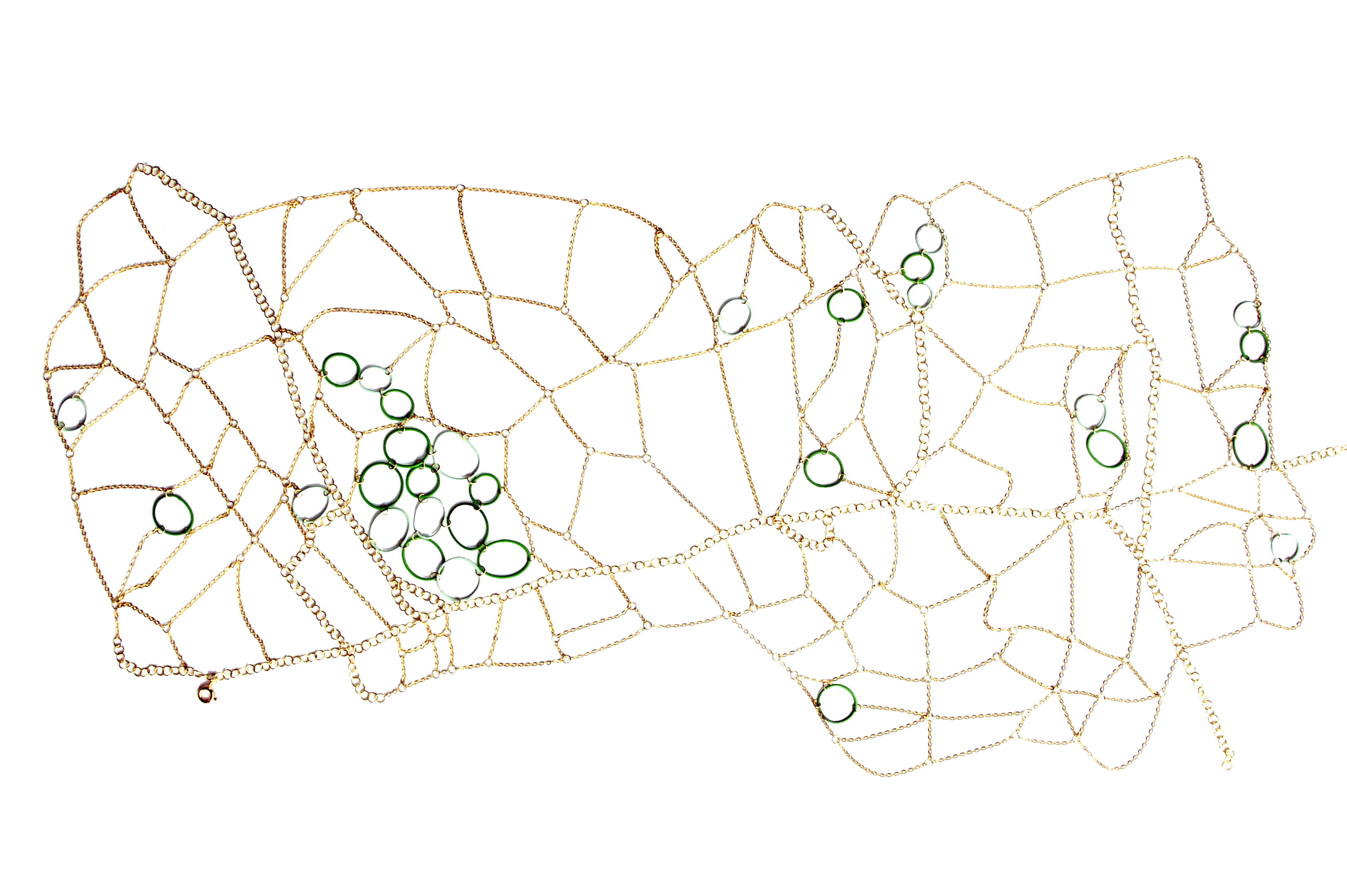 ---
16 January– 11 April 2019