Circus is delighted to host a solo exhibition by children's book illustrator Nick Maland.
The show features illustrations from Nick's new book, Mr Tiger, Betsy and the Blue Moon. Written by the celebrated author, Sally Gardner, we are transported to a magical isle – complete with mermaids, giants, ice cream and a circus.
Illustrations are also on show from a career spanning over 20 years.
Nick Maland is an award winning children's book illustrator – overall winner of the Victoria and Albert Illustration Award 2003, Silver medal from The Society of Illustrators 2005, winner of the Stockport Children's Book Award 2005 and winner of The Early Years Book Trust Award in 2009. Having started his illustration career in editorial work, Nick switched to children's books when his own children were born.
Mr Tiger, Betsy and the Blue Moon was 'Children's Book of the Week' in The Times and featured in 'The best children's books of 2018' in The Telegraph.
Original artwork and limited edition prints are available for purchase here.
nickmaland.co.uk |  @nickmaland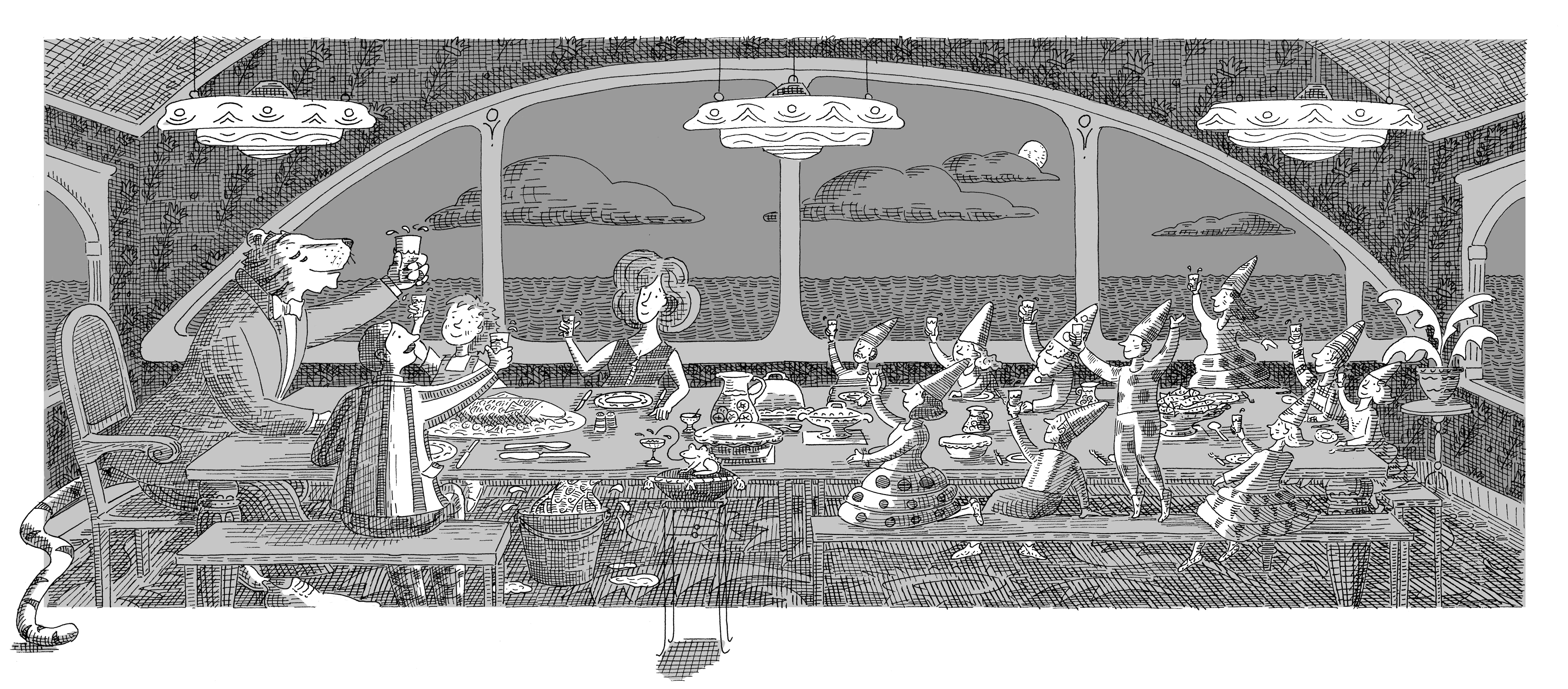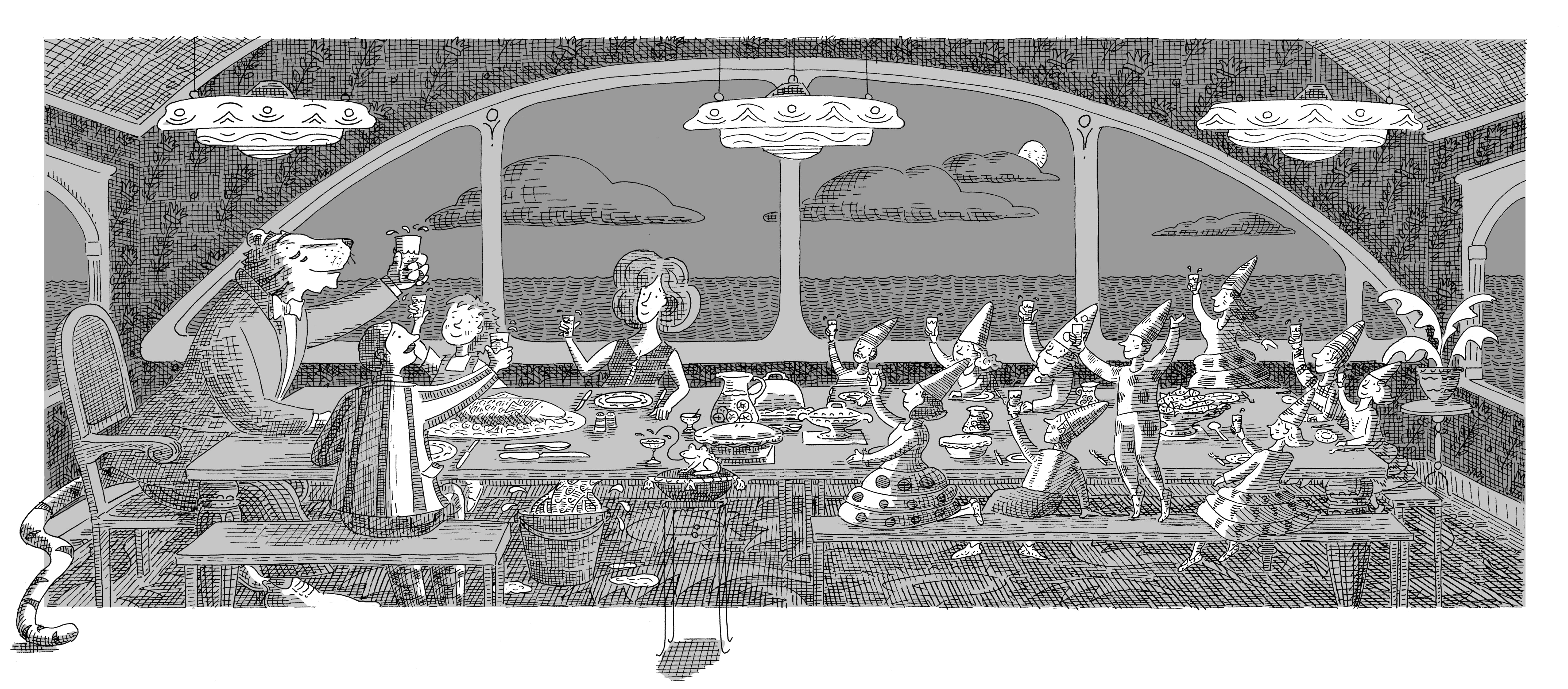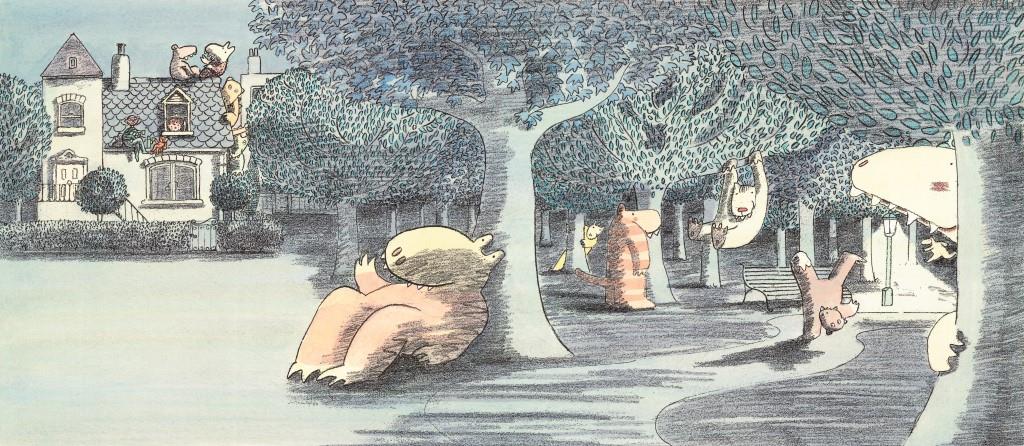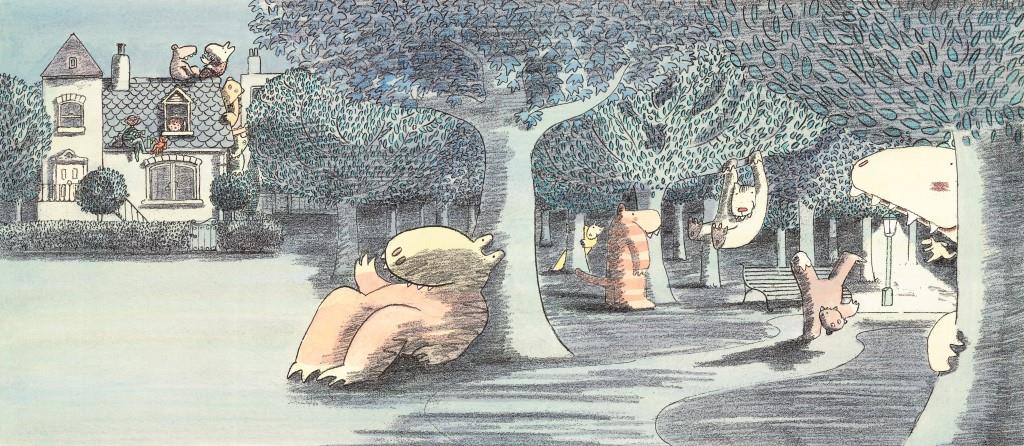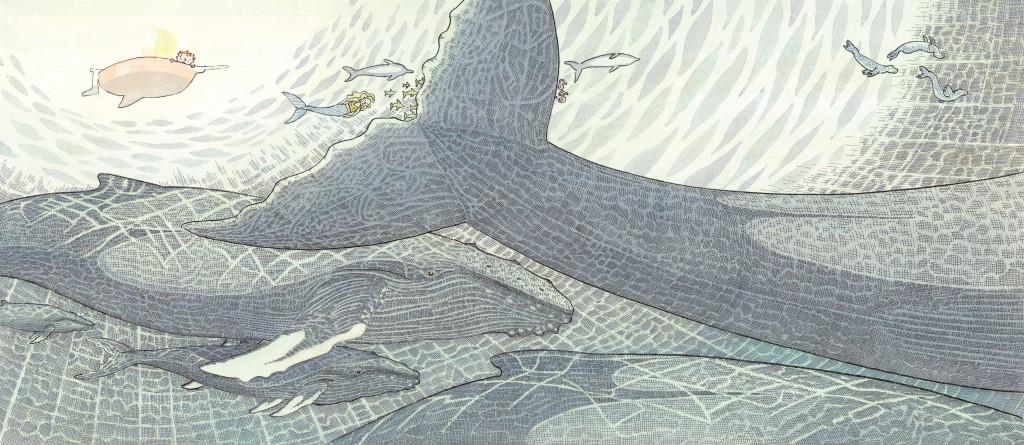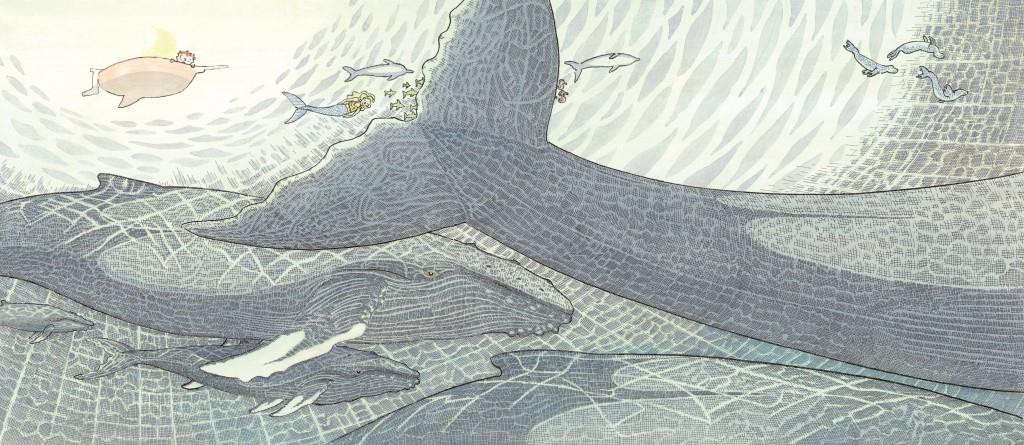 ---
15 November 2018 – 10 January 2019