Exuberance: The Power of Colour was the first of three exhibitions in 2008 to mark the 10th anniversary of Circus and the 60th anniversary of the Contemporary Applied Arts.
With ceramics and textiles, the exhibition explored qualities of intuition, persistence and creativity.
Collaborating artists included:
Natasha Daintry
Andrea Walsh
Emmanuel Cooper
Ptolemy Mann
Helen Yardley
Rupert Spira
Andrew Wicks
With thanks to Contemporary Applied Arts.
CAA (Contemporary Applied Arts) is London's original multi-disciplinary applied arts gallery, which champions only the very best of British craft.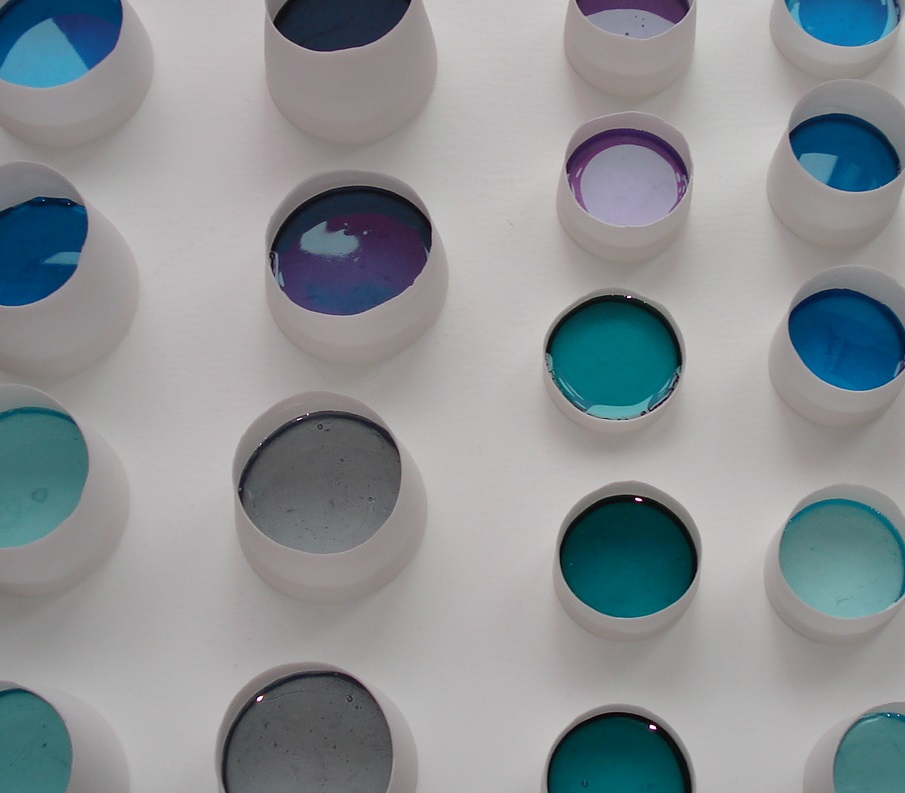 ---
May – July 2008