When the Moon Went Walkabout was a showcase of artists, in collaboration with Contemporary Applied Arts, exploring texture and technique.
In collaboration with –
Jane Blackman
Emmanuel Cooper
Mark Bickers
Michael Ruh
Sarah Kay
Sam Sweet
Carole Walker
Phil Atrill
Katie Walker
Helen Amy Murray
Jennie Moncur
Natasha Daintry
Neil Bottle
With thanks to Contemporary Applied Arts.
CAA (Contemporary Applied Arts) is London's original multi-disciplinary applied arts gallery, which champions only the very best of British craft.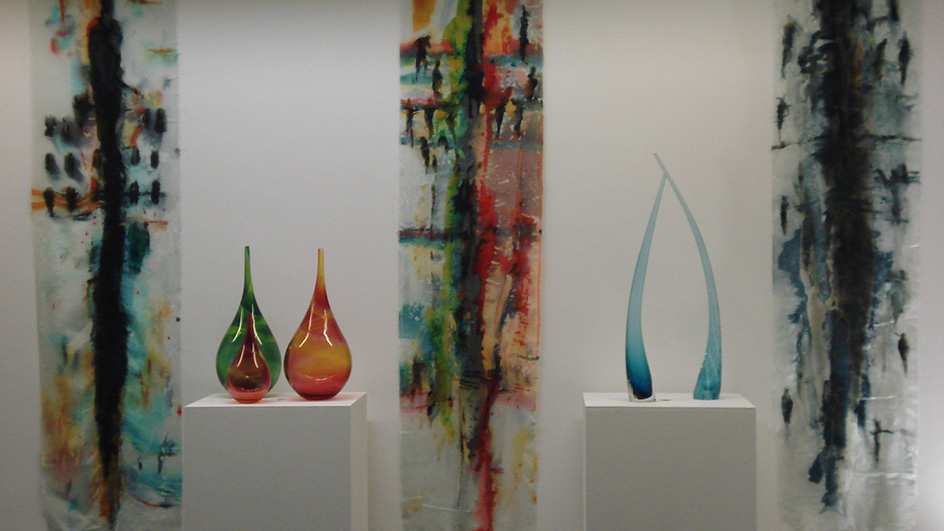 ---
Winter 2009